The NSCN (IM) on Sunday reiterated its position on a negotiated settlement of the Indo-Naga political issue.
In his speech on the 42nd day of the Naga Republic, NSCN (IM) President Q Tuccu said he believed the Indo-Naga political problem could also be resolved through political talks.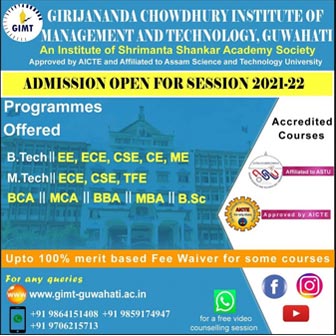 "We firmly believe that Indians and Nagas can walk together, work together, live together and fight together through agreement in both peace and war," Tuccu said.
Stating that they do not believe in the philosophy of stopping war with war, he stressed that all wars in history and all human problems are settled with the politics of negotiation and agreement.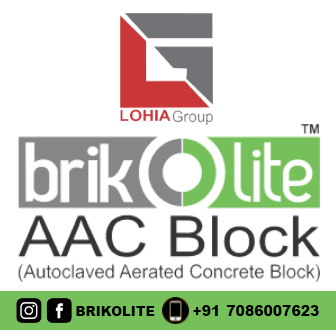 The NSCN (IM) said it understands the fact that the Indo-Naga political solution will not come from the east or the west, but will only come from bilateral talks between the Nagas and Indian leaders.
Tuccu also said that the Nagas are highly political people. He said the Nagas are problem-based and principled people who can never be attracted and bought with money or eloquent promises.
Calling on the Indian government not to repeat the bad colonial 'carrot and stick' policy, he said colonialism was a thing of the past already condemned by the world today.
He said Indian leaders admitted that the so-called 16-point accord and the Shillong accord did not solve the Naga problem. Therefore, the Indian government urged the leaders of the NSCN to engage in political dialogue with them towards a lasting political solution.
"But we can definitely say that any deal that is not based on the issue is not a solution at all," he said.
Tuccu said he believes that today's Indian rulers will not make the mistakes of the past. As for the Nagas, they survive if they hold on to the problem but will perish if they let go, he added.
He reiterated that after a long series of talks, the Indian government proposed the Framework Agreement as a formula for a win-win solution.
Tuccu said the Framework Agreement is the meeting point of the sovereign people.
"Sensible Nagas understand that this is one of the options where Indians and Nagas can come closer to each other, as it serves the objectives of both sides," he said.
"It would be a great loss for them if they betrayed the framework agreement or missed the opportunity. But as far as the Nagas are concerned, we will keep the framework agreement, "Tuccu said.
He stated that the second government of the Republic of Nagas called the Government of the People's Republic of Nagalim was formed on March 21, 1980, after the legitimacy of the government of the Republic called the Federal Government of Nagaland formed on March 22, 1956, ended with the signing of the Shillong Accord in 1975.